Jazz from Santiago, proto trance and a touch of psychedelia.
This week's recap is by VF's Will Pritchard, alongside Alice Whittington, Annabelle Van Dort, Emily Hill and James Hammond.
---
KMRU and Aho Ssan
Threshold
(Subtext Records)
Marking something of a departure from the soothing sweet releases of KMRU (see Peel or Jar), this nervous three-track, in collaboration with the French sound designer Aho Ssan, leans in a more brutal, even conflicting direction: industrial shimmers, creaking synths and heavy undertow are in order here. It's tense, densely emotional and utterly absorbing. –WP
---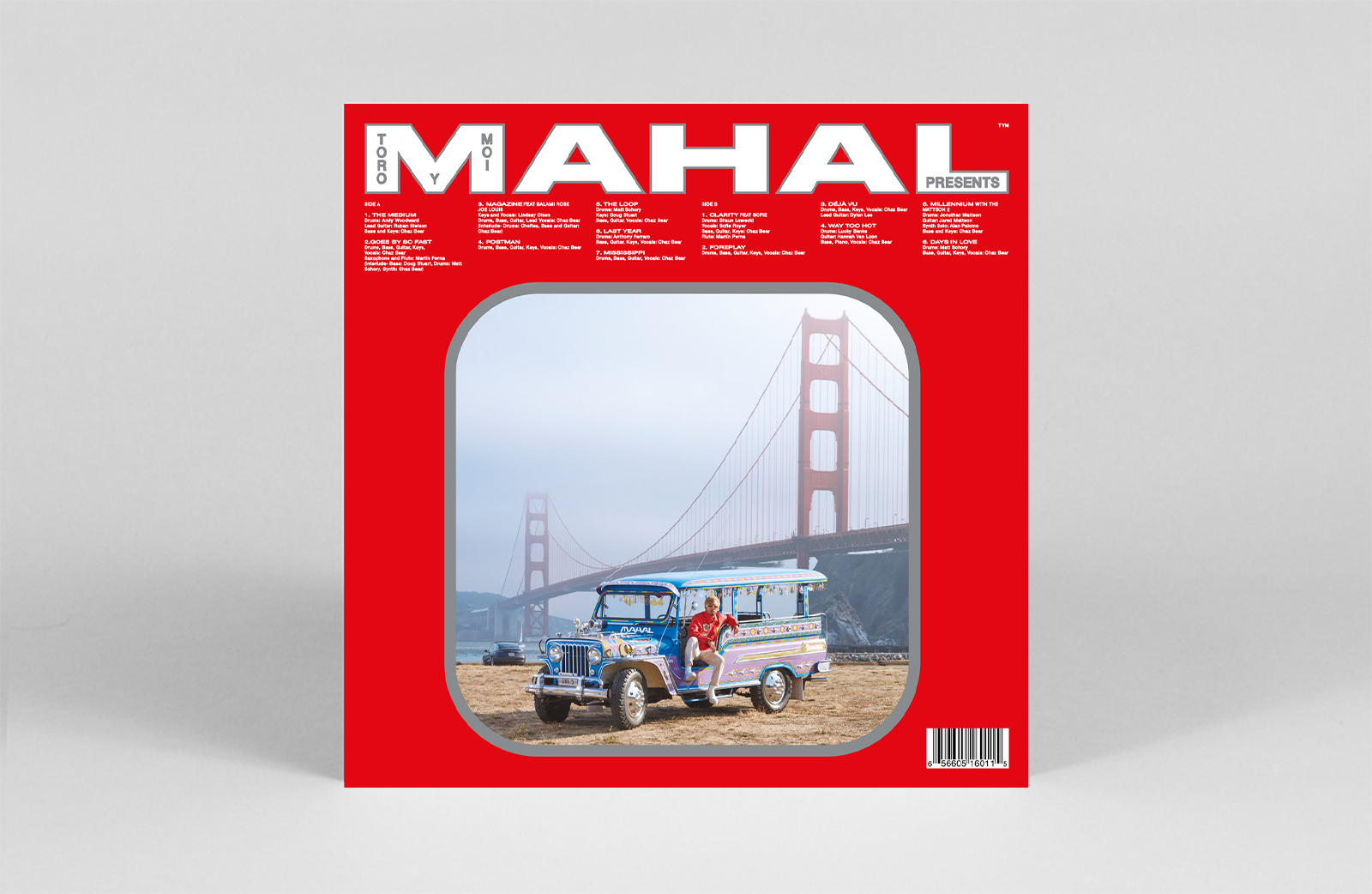 Toro Y Moi
MAHAL
(dead oceans)
On his seventh album under his nickname Toro y Moi, multi-instrumentalist Chaz Bear trades the ambient electronic explorations of his first records for a full-fledged psychedelia. In interviews, Bear has spoken of his desire to create a psychedelic record that "paints a timeless picture for everyone". Although ambitious no doubt, mahal represents the realization of this vision. He lays out his stand on opener "The Medium," as the roar of a car engine resonates with anticipatory energy and the distorted accents of electric guitar and shimmering Rhodes keys melt into a heady haze and kaleidoscopic. This delicate balance of innovation and pastiche continues throughout, as Bear creates an aural collage of modern psychedelia while retaining that distinctive Toro y Moi flair. – AVD
---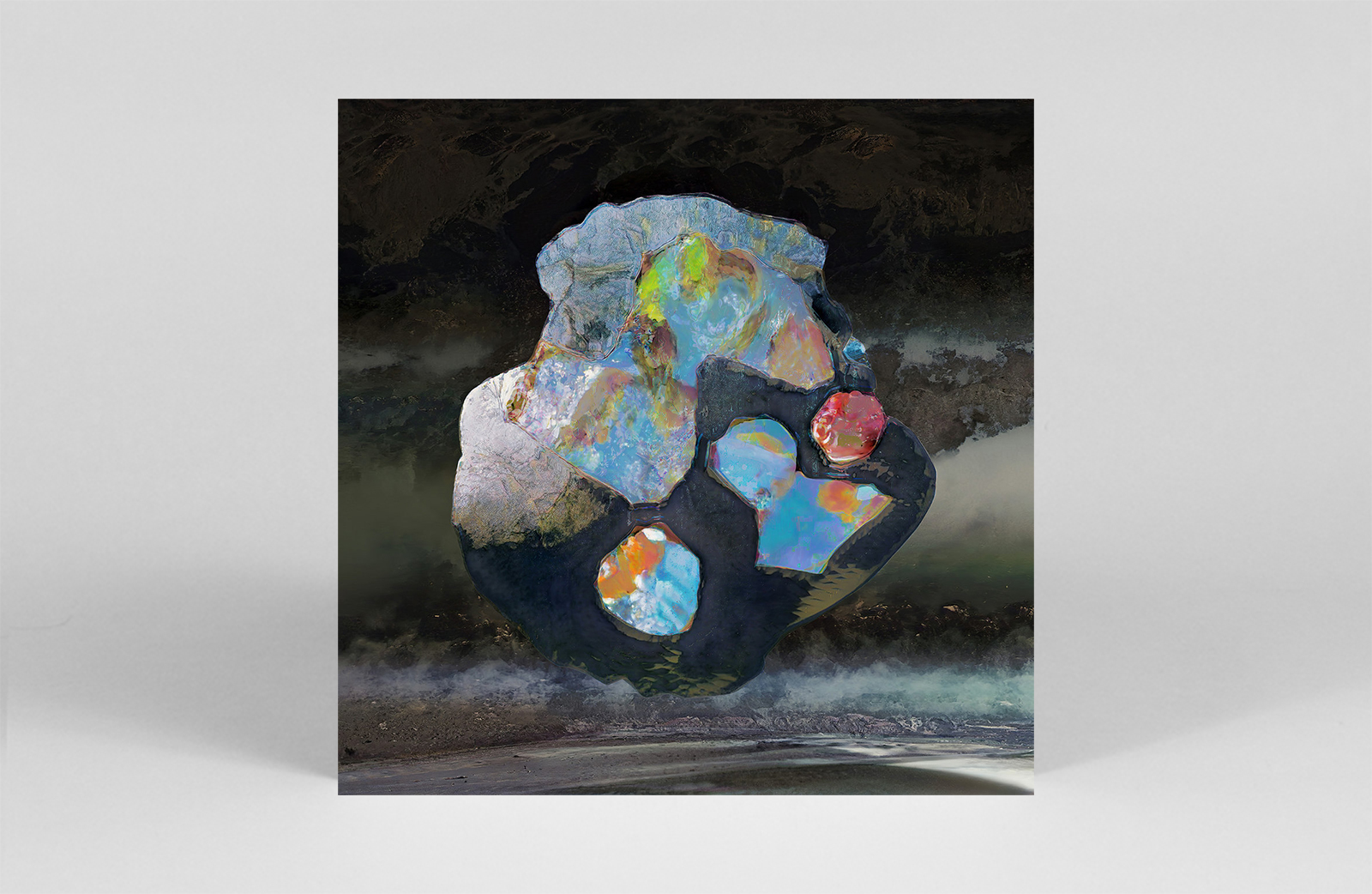 batu
Opal
(Timedance)
Timedance boss Batu flexes his melodic muscle on this debut album. Breathing vocals and ethereal pads are deployed alongside the immaculate drum punctuation that has made his club sets over the years such an appeal, and on tracks like "Eolith" and "Emulsion Of Light," the sounds and organic instrumentation take center stage. This is a vast and impressive offering from a producer whose sound continues to grow in distinction and uniqueness. –WP
---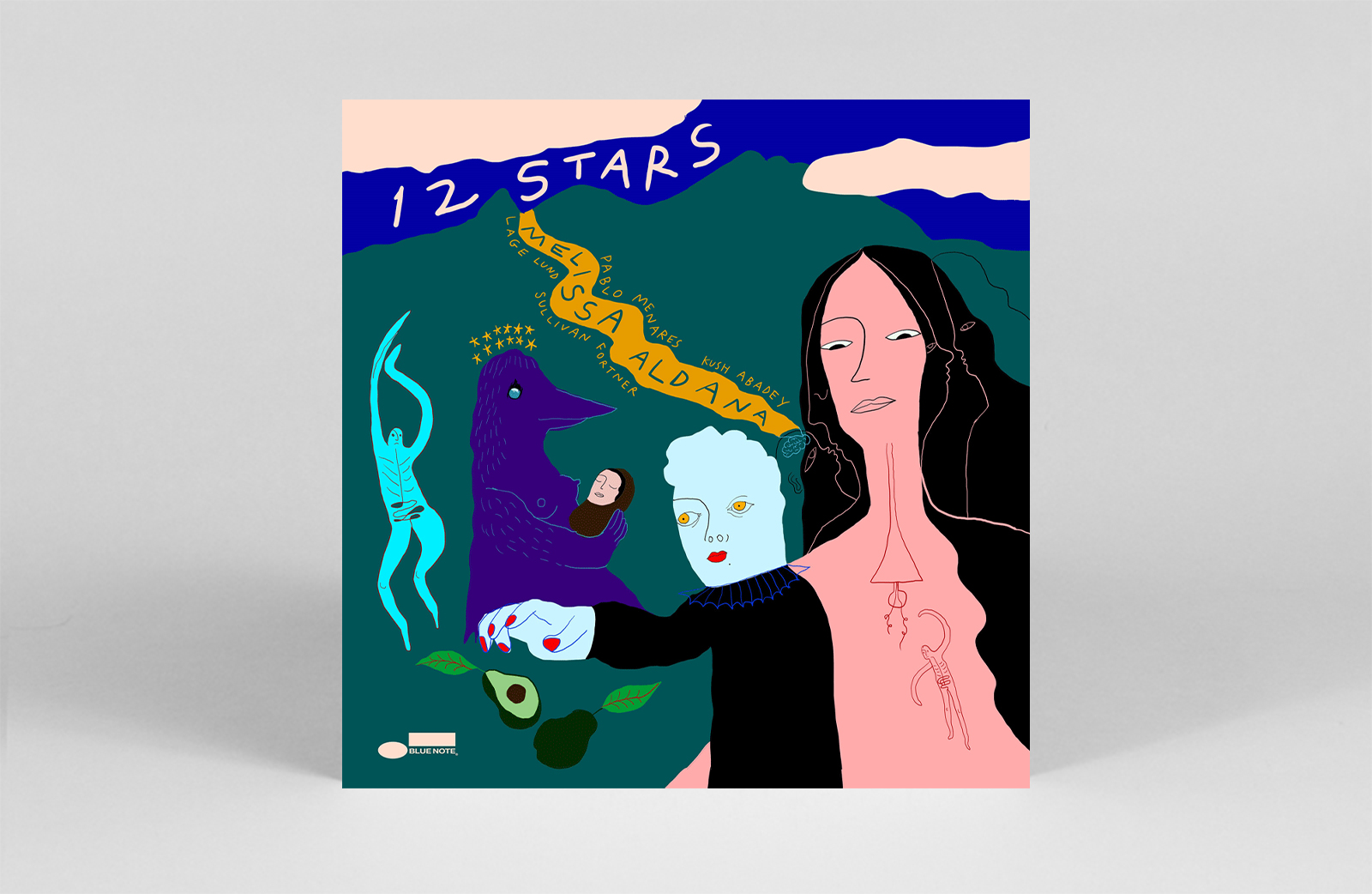 Melissa Aldana
12 stars
(Blue note)
After honing her craft playing in the jazz clubs of Santiago as a teenager, Melissa Aldana, the immense Chilean saxophonist and composer, joined the legendary Blue Note label. 12 stars, with its name inspired by the tarot reading, explores Aldana's relationship with herself and her growing acceptance of life-changing events over the past two years. From the recent riots in Chile to breakups and a love letter to one of his imaginary children, this is expressed through Aldana's incredible mastery of saxophone and band leadership. –AW
---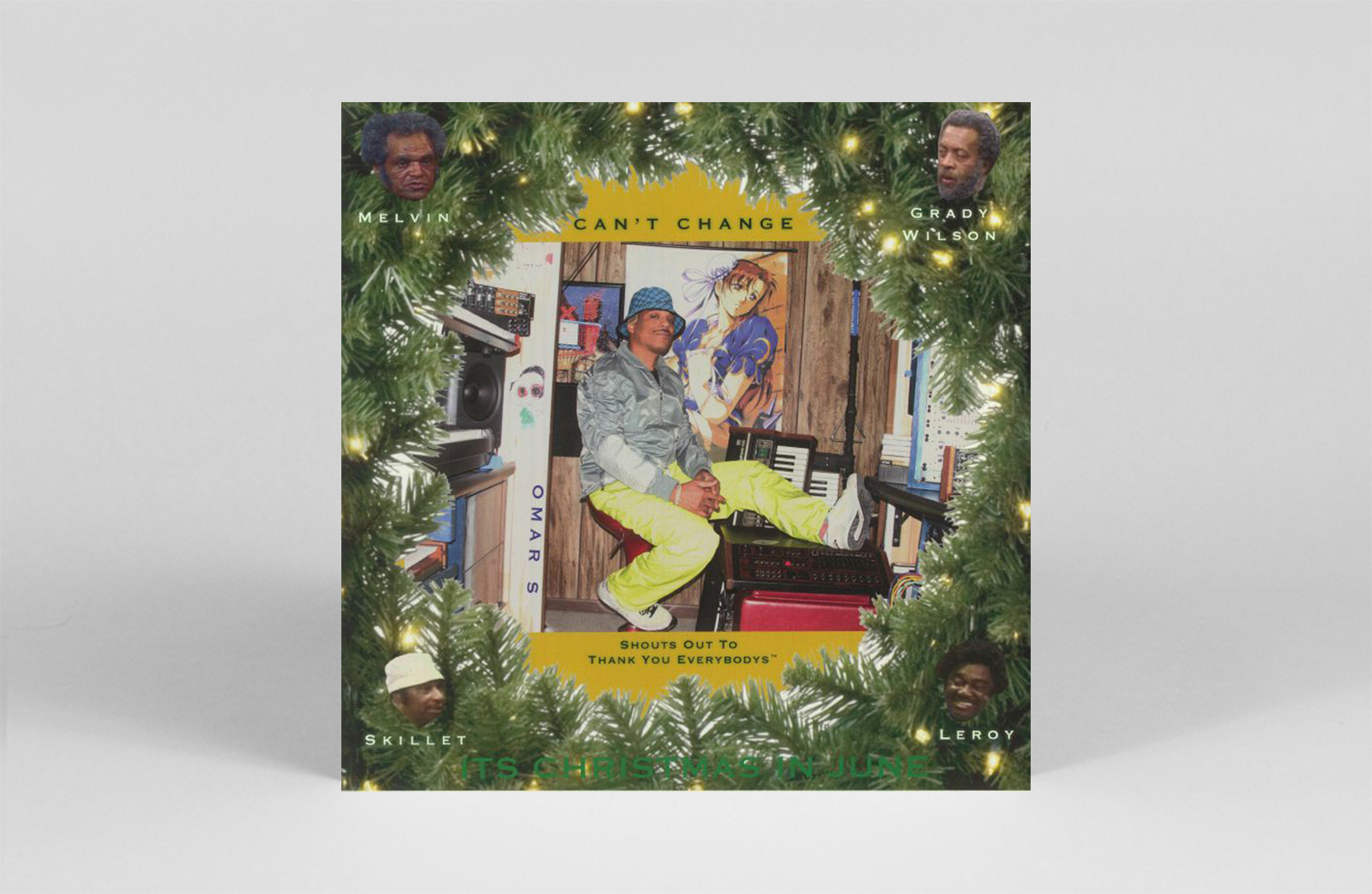 Omar S
Unable to change
(FXHE)
Omar S returns with a surprise new album, Unable to change, released through his own label FXHE. On his first album since the 2020s Simply (Fuck Resident Advisor), the legendary Detroit DJ and producer is more enigmatic than ever, shifting effortlessly across genres and styles, warping convention in his wake. From the uplifting gospel house of "Start This Over Again," to the disjointed Bmore of "Bend Who" and high-energy ballroom "Miss Hunn'nay," Unable to change is both a playful and highly disciplined tribute to contemporary dancefloor sounds – further cementing Omar S as one of electronic music's most uncompromising songwriters. – AVD
---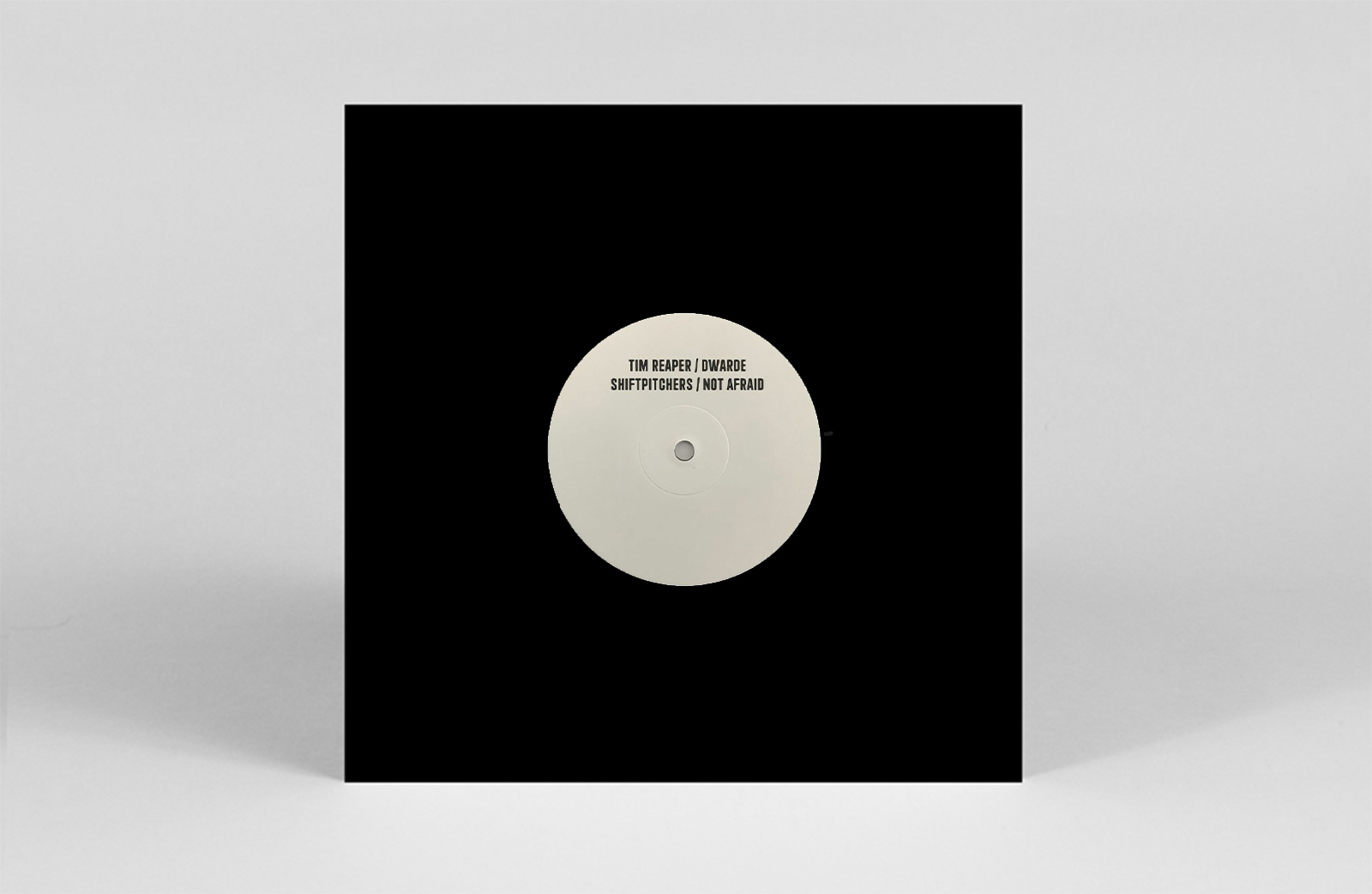 Dwarde and Tim Reaper
Not Afraid / Shiftpitchers
(Beyond Electronix)
Beyond Electronix features two tracks from some of the drum 'n' bass scene's most requested bands. Known for both their creativity and prowess behind the decks, Tim Reaper and Dwarde step in with two high-octane drums. Fast liquid synths glide alongside classic breaks for Dwarde's "Not Afraid", while Reaper experiments with the jungle formula, oscillating between driving percussion and flexible soundscapes. – E.H.
---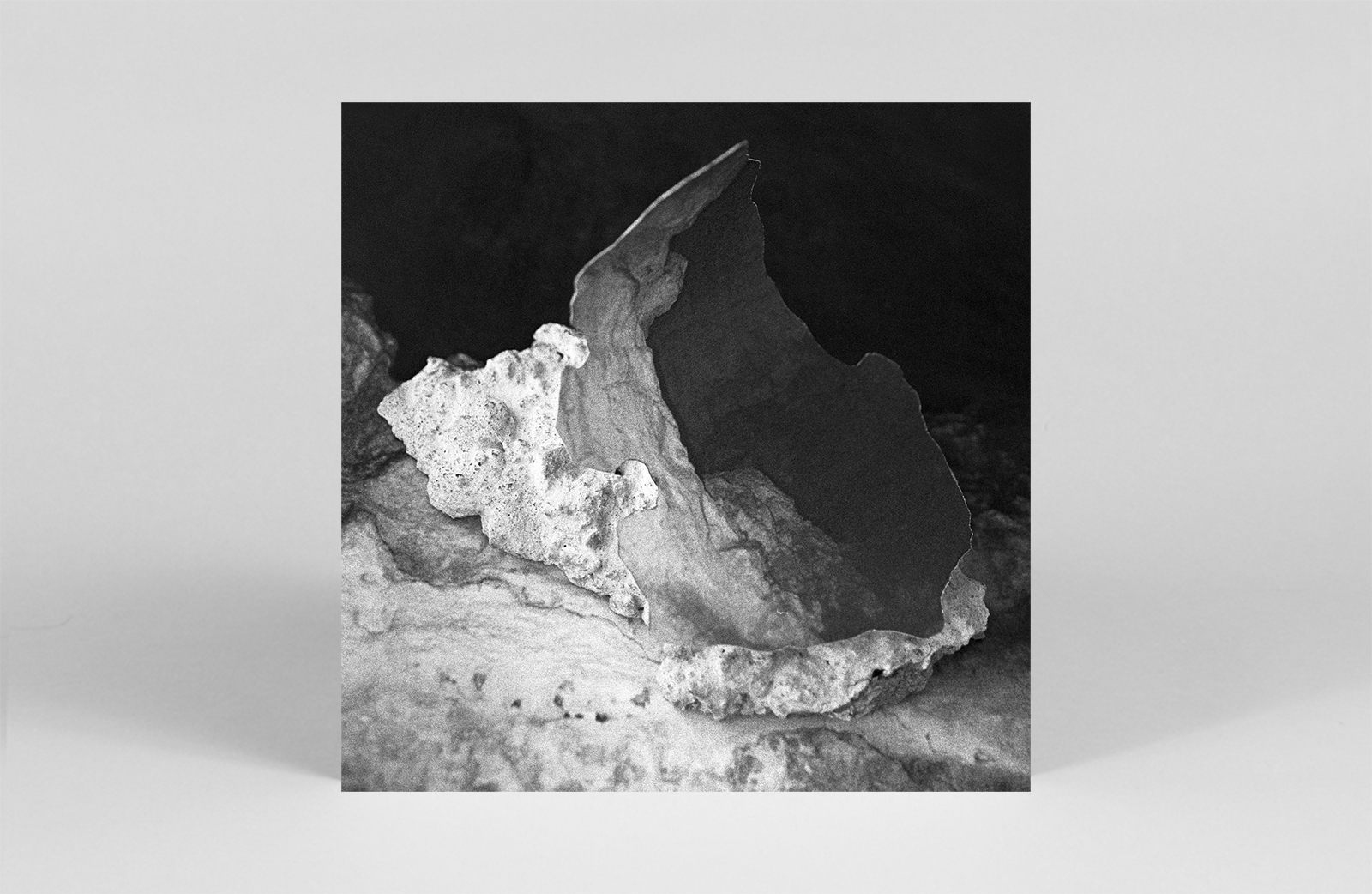 Flora Yin Wong
The sacrifice
(First Light Recordings)
Flora Yin Wong takes a heady amount of Welsh mysticism and mythology as the spark for a transportive collection of spectral field and electronic recordings on this four-track EP. As with his 2020 debut album, Sainte Palme, space and place are at the forefront of this work – but as the product of an artist residency in Machynlleth, North Wales, the focus here is more singular. Keeping an abstract focus on the history, folklore and listening environment of Machynlleth, The sacrifice unleashes layers of sound in his field recordings, and isn't afraid to turn up the heat and burn off some of his dark hues. – J.H.
---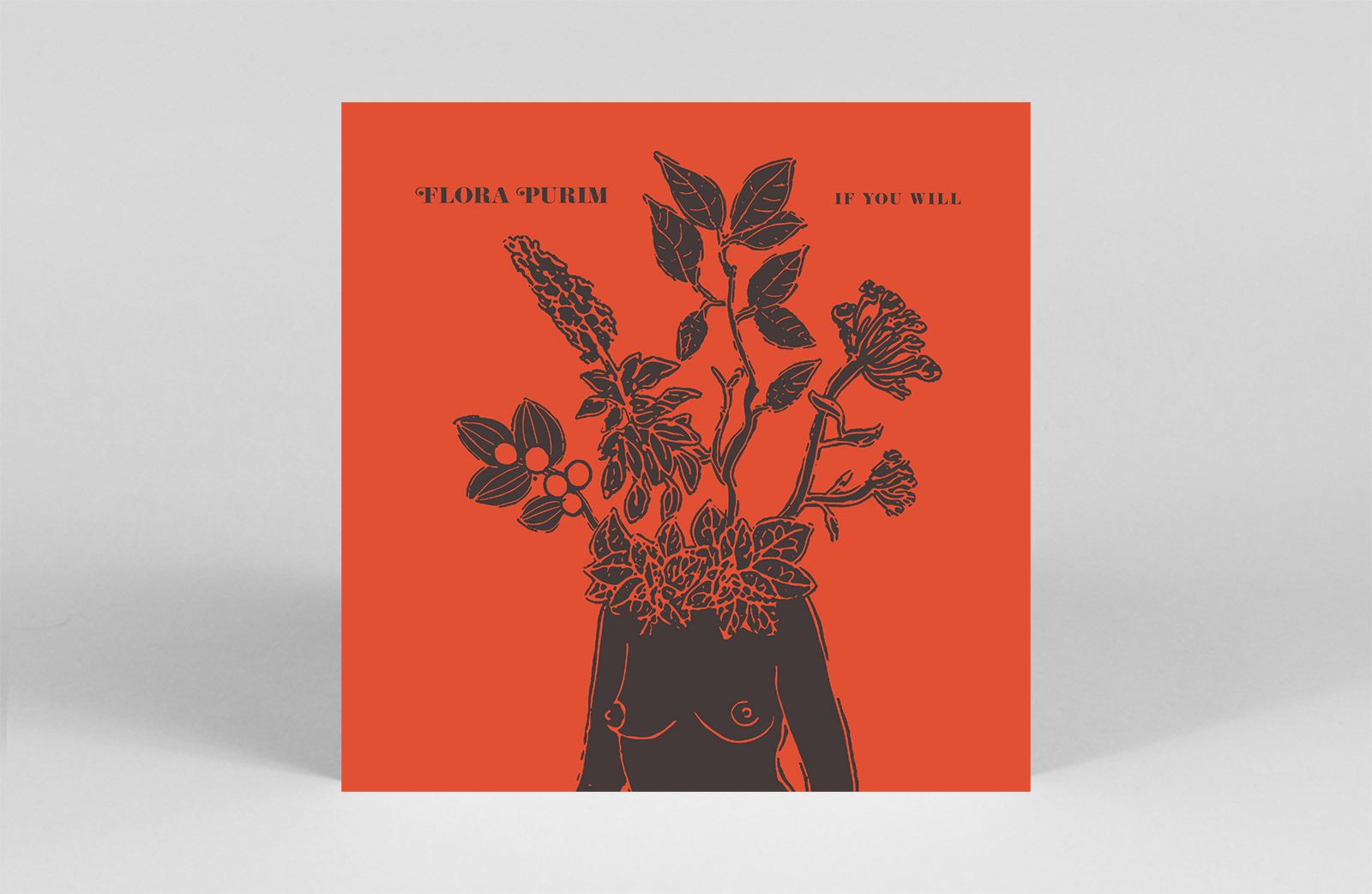 Flora Purim
If you want
(strutting)
With a career spanning over 60 years, iconic Brazilian singer Flora Purim reminds us of her prowess as she returns with a brand new studio album featuring fellow personalities such as José Neto and her longtime husband Airto Moreira. The album oscillates between jazz fusion, classic Latin rhythms, blues and even a little electro, and new compositions are mixed with modern interpretations of some of his greatest songs. Favorite track: 'Dandara', for that smooth bossanova hit with her perfectly harmonized voice. –AW
---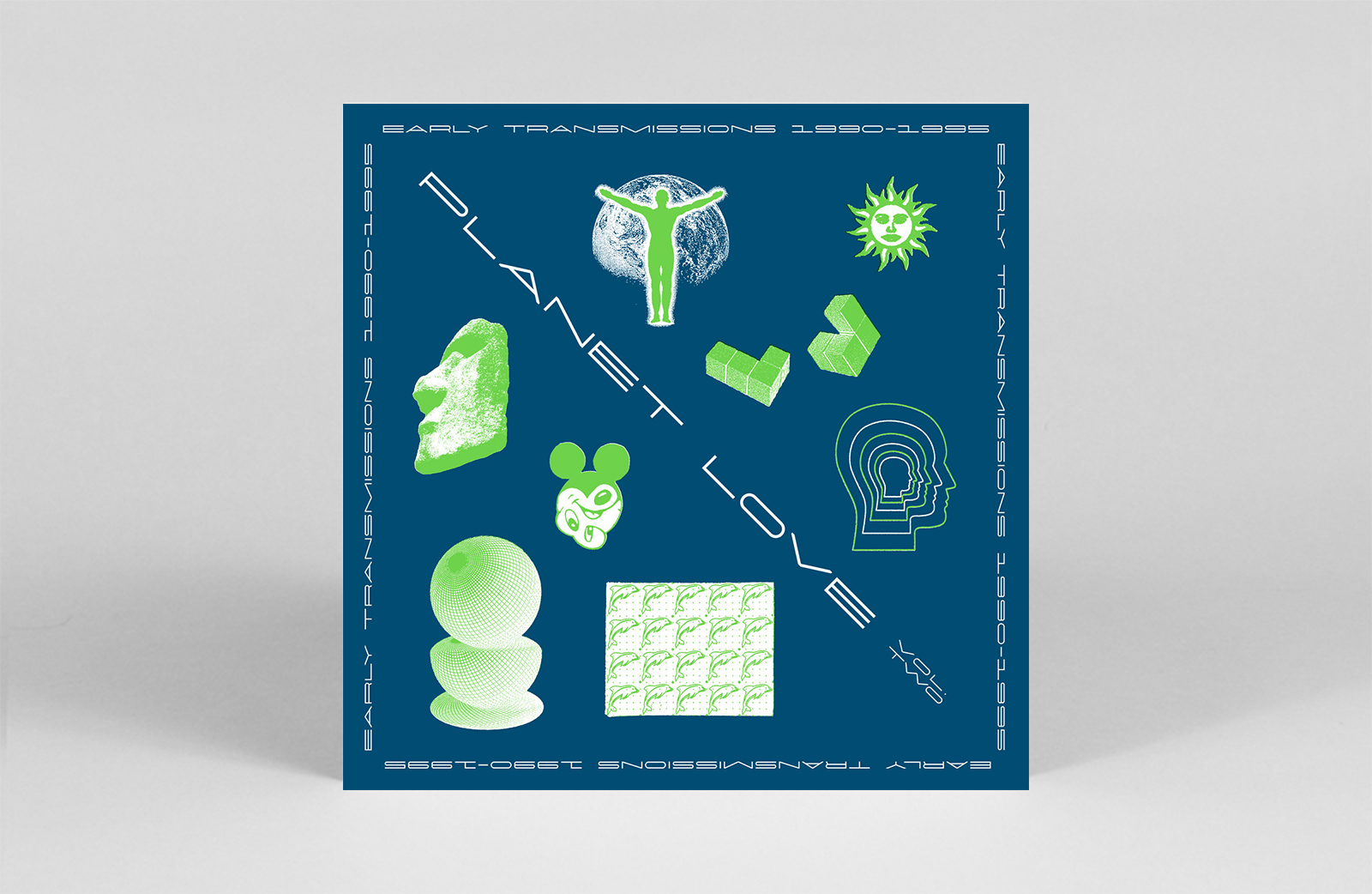 Safe travel
Planet Love Vol. 2: First transmissions 1990​-​95
(safe travel)
Proto-trance fans waited on the edge of their seats for the second installment of Young Marco's Early transmissions compilation on its advertised Safe Trip imprint. The latest edition delves deeper into the heady sounds that form the foundation of the trance genre, casting a wide net and connecting the dots between the interconnected styles. Comprising works from Sven Väth's early portfolio to the euphoric styles of The Moody Boyz and beyond, it's an exciting and epic journey for those dedicated to trance sound. – E.H.
---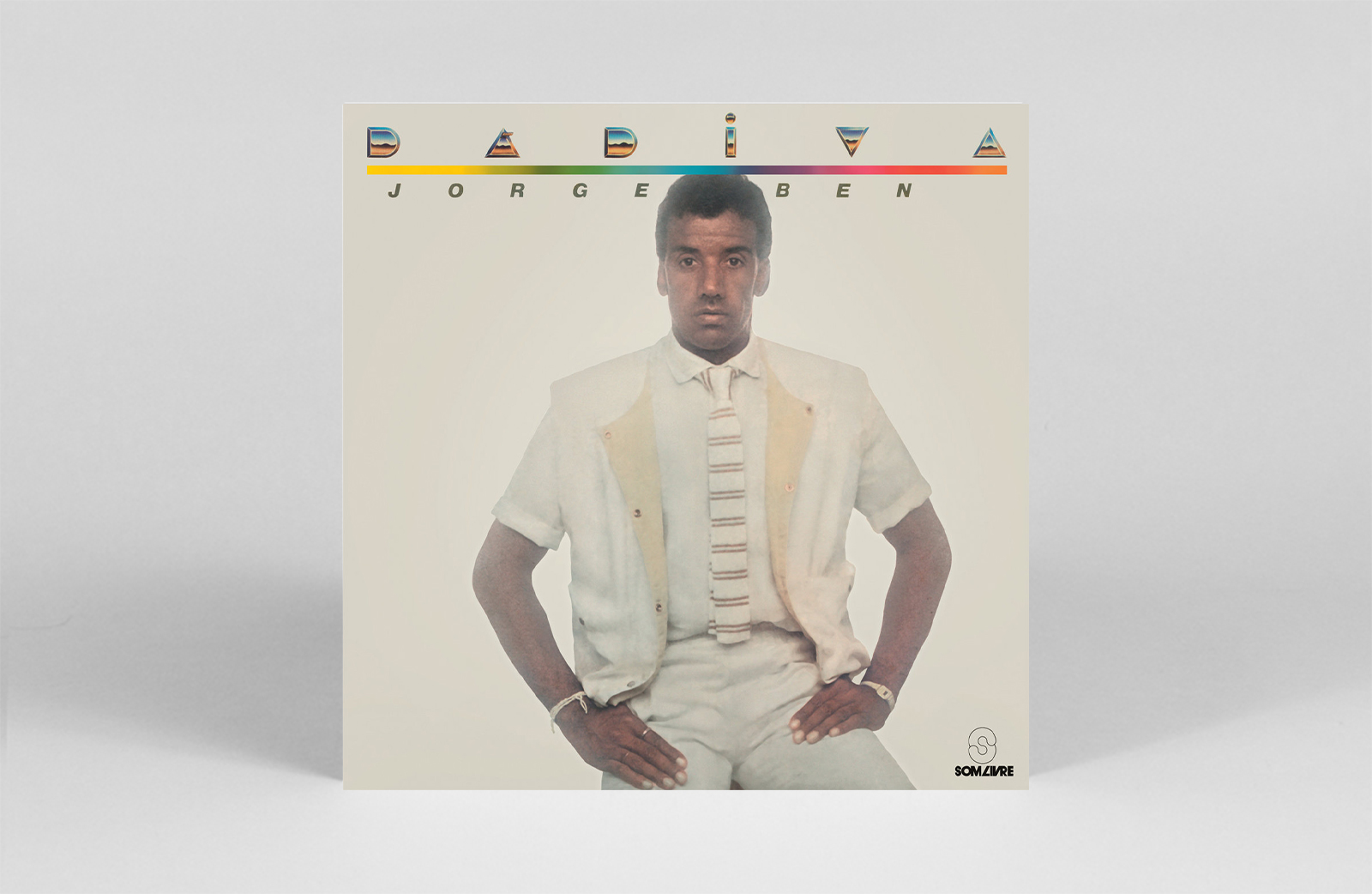 Jorge Ben
DÁDIVA
(Vampisoul)
Following their re-release of Bem Vinda Amizade, Vampisoul return with another outburst of Jorge Ben's assimilation of samba, funk, disco and boogie in the early 80s, which is full of exuberant grooves and neat reworkings of some of his greatest hits. Known for the porous boundaries of his work – from rock and R&B embraces in the late 60s, experimentation in the 70s and other cross-pollinations throughout his career – 1983 DÁDIVA keep their dancefloor intentions clear from the start. – J.H.
Older
Neneh Cherry calls on Kelsey Lu, Sudan Archives, Honey Dijon for a new album