Logic has announced the release date of their new album "Vinyl Days"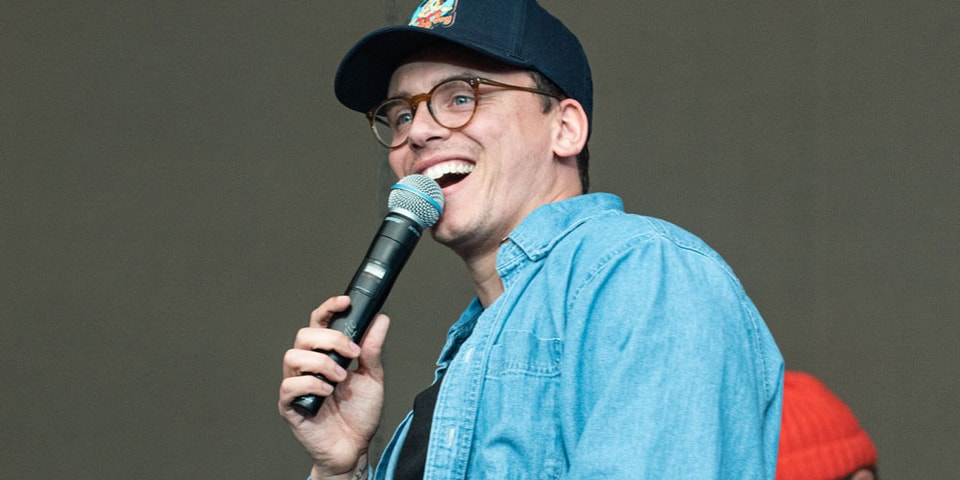 Ever since Logic announced he was coming out of rap retirement with a seventh studio album, fans have been eagerly awaiting news of the release. The retirement, which lasted over a year, saw Logic later release a compilation and mixtape titled YS Collection Vol. 1 and Bobby Tarantino III respectively.
The Maryland rapper recently took to Instagram to share that he's officially ready to unveil his next album to the world. Vinyl Days. While fans have been gearing up for the album's release this summer, it's only now that Logic has officially revealed the release date. Along with the album art, the rapper announces in the accompanying caption, "Vinyl Days 6/17. Pre-record and pre-add album now. Link in bio." The album cover appears to be from his home studio, which was previously the backdrop for his one-take teaser of "Breath Control." The track should appear on the next album. The little boy sitting in the chair on the album cover appears to be his son Bobby.
Logic is set to co-headline the "Vinyl Verse" tour with Wiz Khalifa which is set to begin July 27 at the Five Point Amphitheater in Irvine, Calif.
Watch out for Logic's new album Vinyl Days arrive this summer on June 17th.
In other music news, Burna Boy revealed Love Damini summer 2022 tour dates.