Salsa, rave and gutter singing.
This week's recap is by VF's Will Pritchard and Lazlo Rugoff, alongside Annabelle Van Dort, Emily Hill and James Hammond.
---
LosKenya
Siempre Afro​-​Latino
(Olindo Records)
Siempre Afro-Latino, the sensational debut album from Venezuelan salsa titans Los Kenyas, is an exhilarating slice of Afro-Latin musical experimentation – reissued now on Olindo Record subsidiary Música Infinita. This record captures the Venezuelan scene of the late 1960s in all its glory: trumpet grooves cut through relentless percussive rhythms with raw bugle; infectious Palmieri-style piano solos glide over notes like frantic feet on a dance floor. Pure Latin heat that will have you practicing those salsa steps. – AVD
---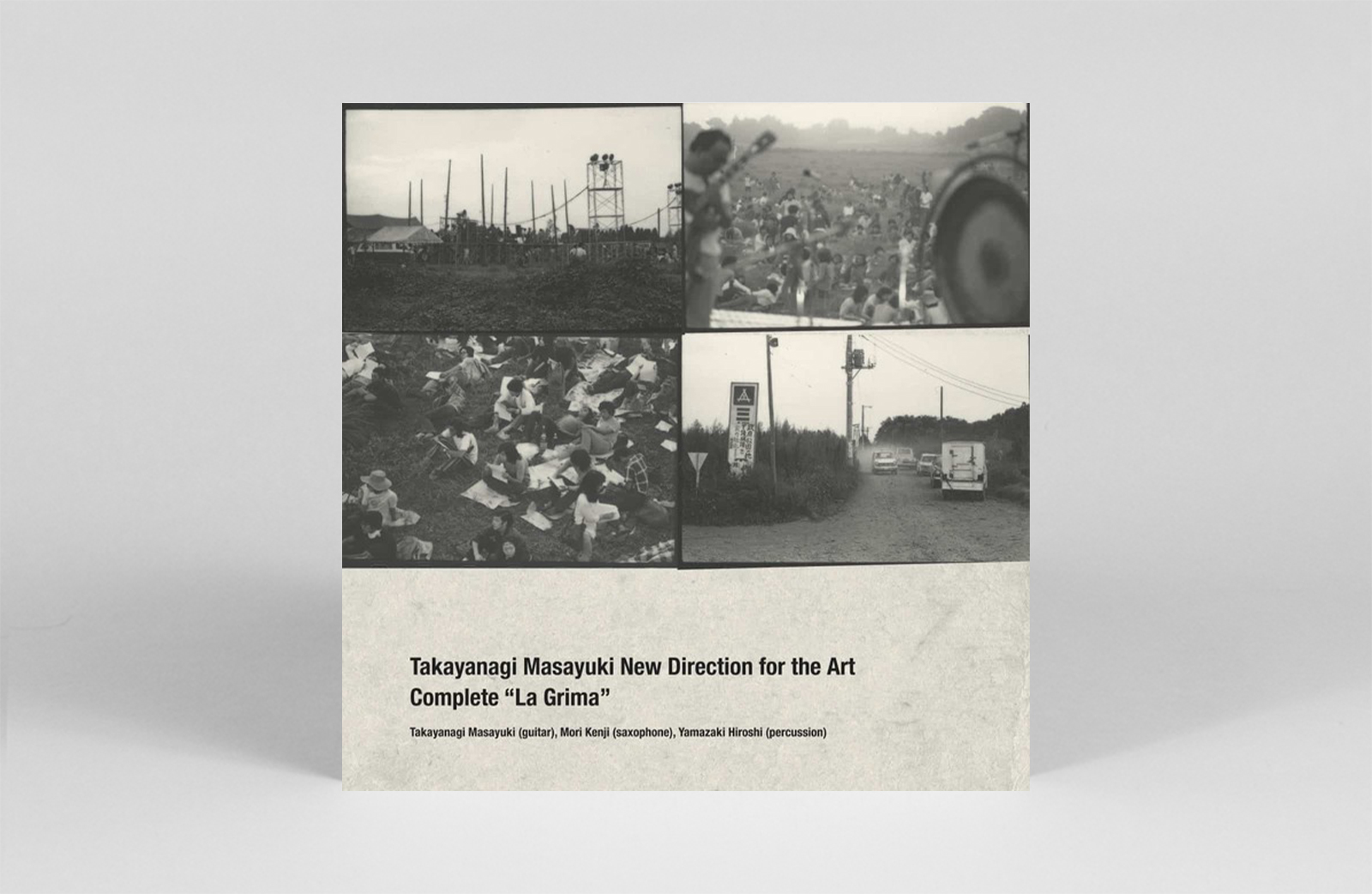 Takayanagi Masayuki New Direction for Art
The Grima
(Aguirre)
Working from a principle of free improvisation that guitarist Masayuki Takayanagi called "Mass Projection", this live set from the 1971 Gen'yasai Festival uses the technique to searing effect, evoking a fluid language of maximalism burned onto a unsuspecting and decidedly puzzled audience. Playing alongside Kenji Mori's sax and Hiroshi Yamazaki's percussion, Takayangi leads a bombardment that moves the trio's formidable techniques into relentless sonic density. Traditionalists beware. – J.H.
---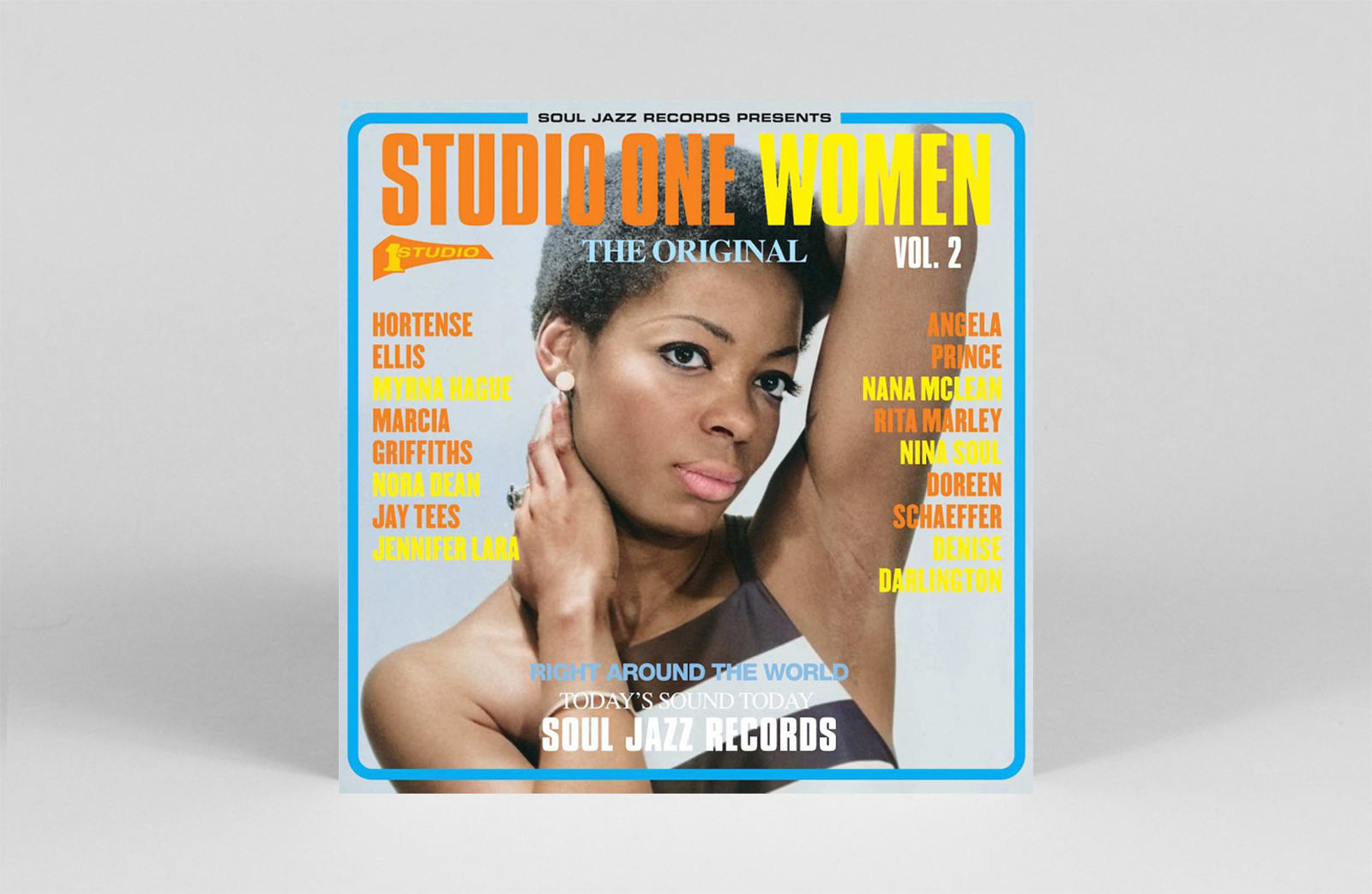 various artists
Studio One Women Volume 2/h2>
(Soul Jazz Records)
At the second volume of his Studio One Woman series, Soul Jazz Records of London continues its celebration of often overlooked female contributions to the legendary Studio One label. From rocksteady to 1970s soul reggae, this essential compilation contains hits and rarities from the first ladies of Brentford Road reggae: Marcia Griffiths, Rita Marley and Hortense Ellis. From Nina Soul's haunting "Sleeping Trees" to Griffiths' irresistible hit "Melody Life", Soul Jazz's excavation of Studio One's vault once again shines a light on the legacy of women in history Jamaican music. – AVD
---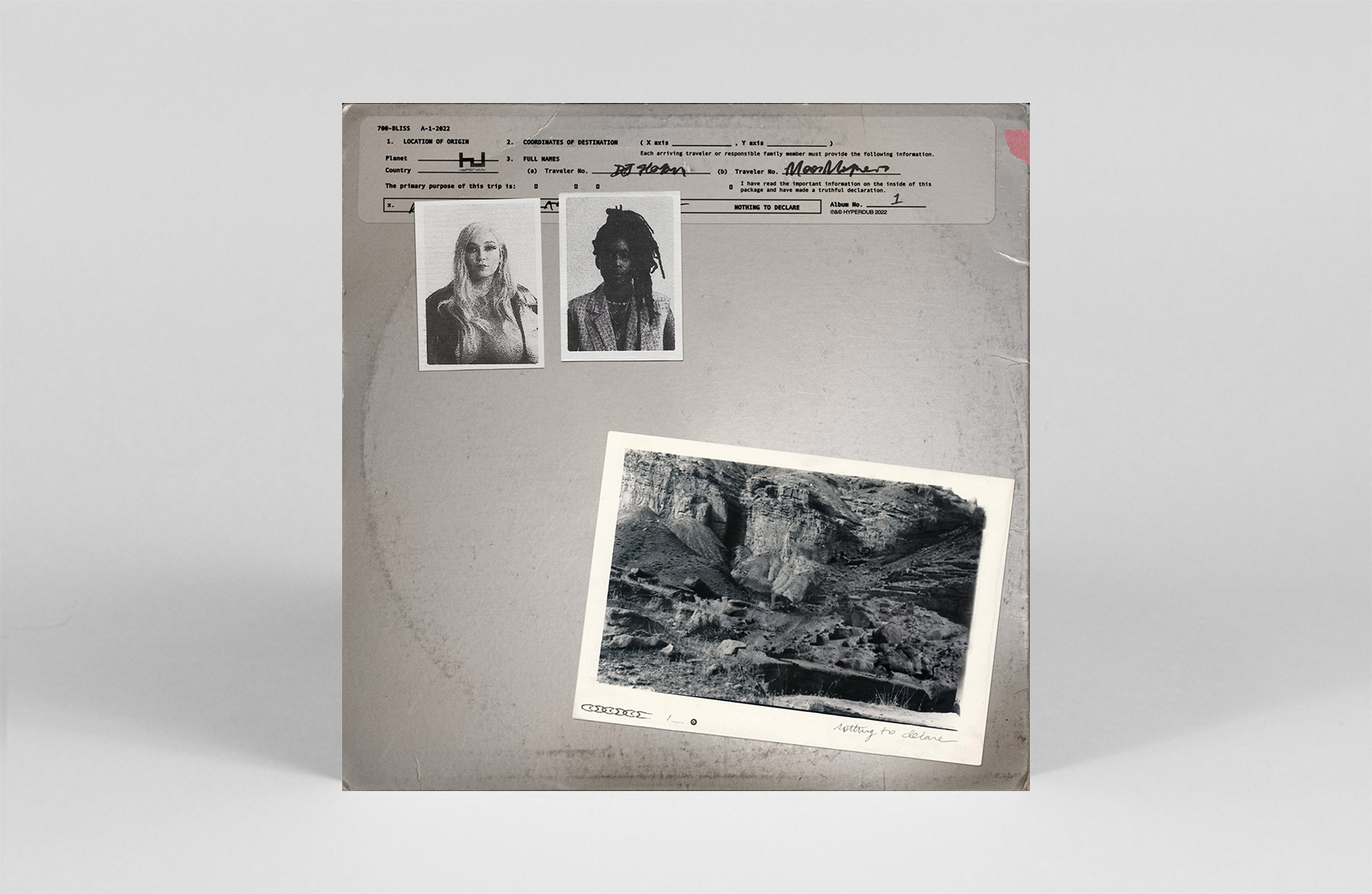 700 HAPPINESS
Nothing to report
(Hyperdub)
Philadelphia has a sparkling DIY scene. In 2014, this led to a fantastic encounter between DJ Haram and Moor Mother in the form of their avant-garde live act 700 BLISS. The two artists have carved out successful solo careers since, but combined again in 2018 for the with their club-trap-hop cassette Spa 700 on Halcyon Veil. Nothing to report is a sequel of sorts, for London-based Hyperdub, and embraces elements of the duo's earlier work: combining darbuka drums and pulsing bass to create a danceable soundscape of haunting beeps and synths. – E.H.
---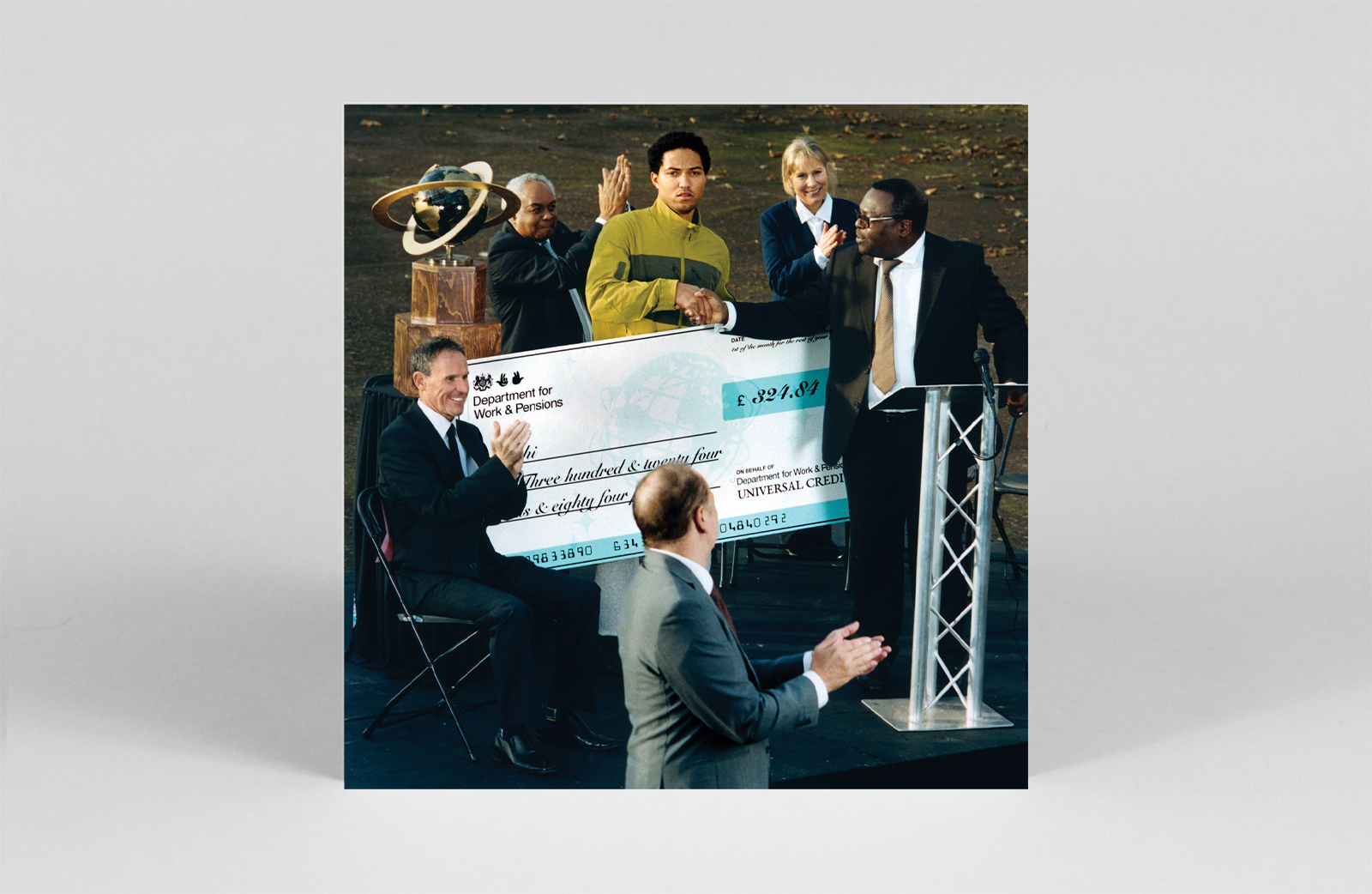 jeshi
Universal Credit
(Because the music)
On Universal Credit, North London rapper Jeshi tells stories from the frontline of the UK's broken compensation system and washes away depression with bad drugs and flat beer. From the drunken stumbling of "Another Cigarette," to the bile and frustration of "Sick" and the newspaper confessionals on "Two Mums," these are smart, sharp songs shouted from the gutter. –WP
---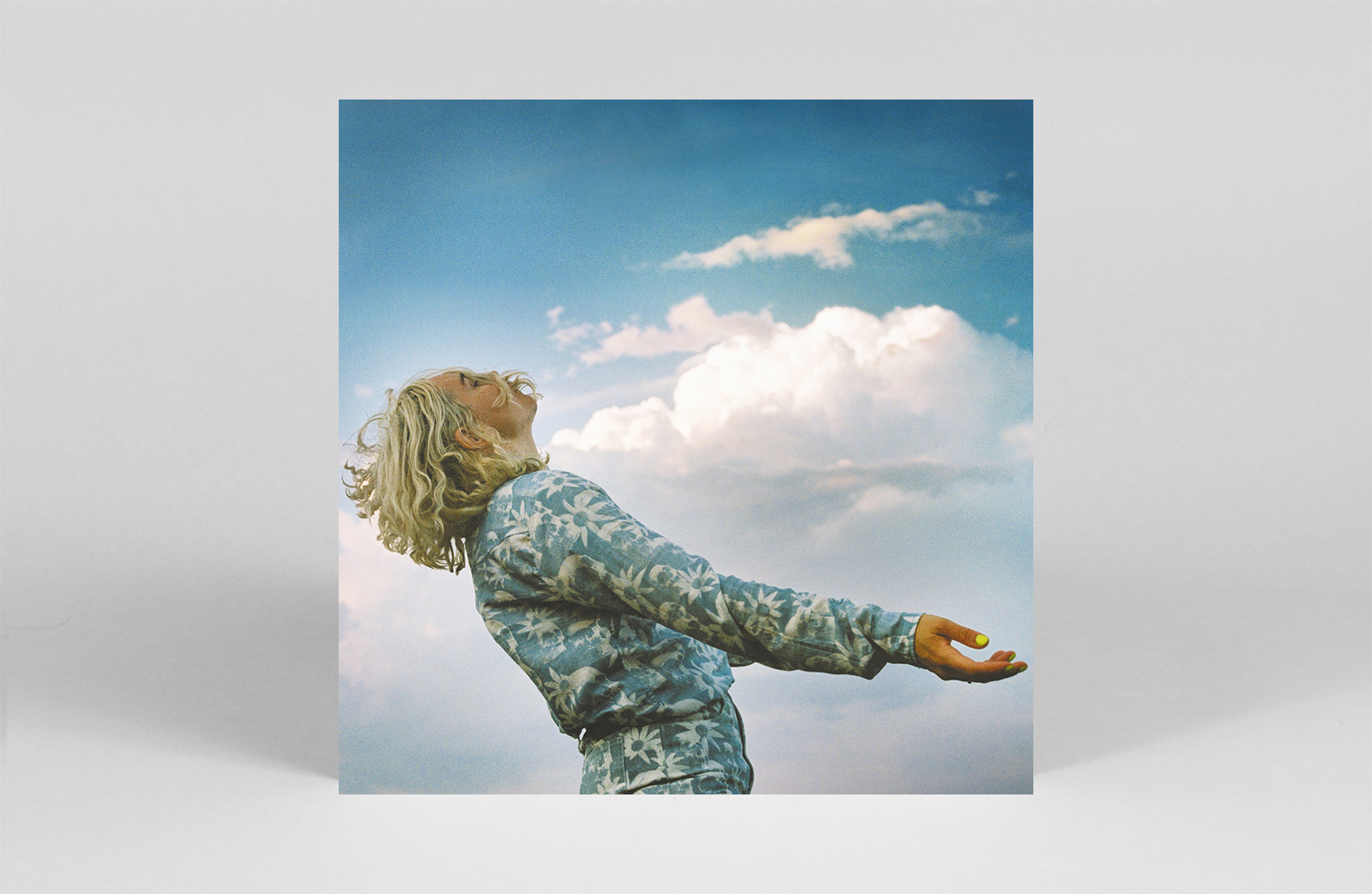 HAAI
Baby we ride
(Mute)
Teneil Throssel returns to Mute under the moniker HAAi for a full debut set of hybrid electro forms that deliver on the promise made by his first two EPs. Stretching out on the euphoric undertow that runs through his work, Baby we ride overflows with optimism and the spirit of dancefloor propulsion to bind together a vast patchwork of samples, synths, vocals and percussion. Joined on some tracks by Jon Hopkins, Alexis Taylor, Obi Franky and Kai-Isiah Jamal, this is an album that seems destined to do plenty of rounds over the summer months. – J.H.
---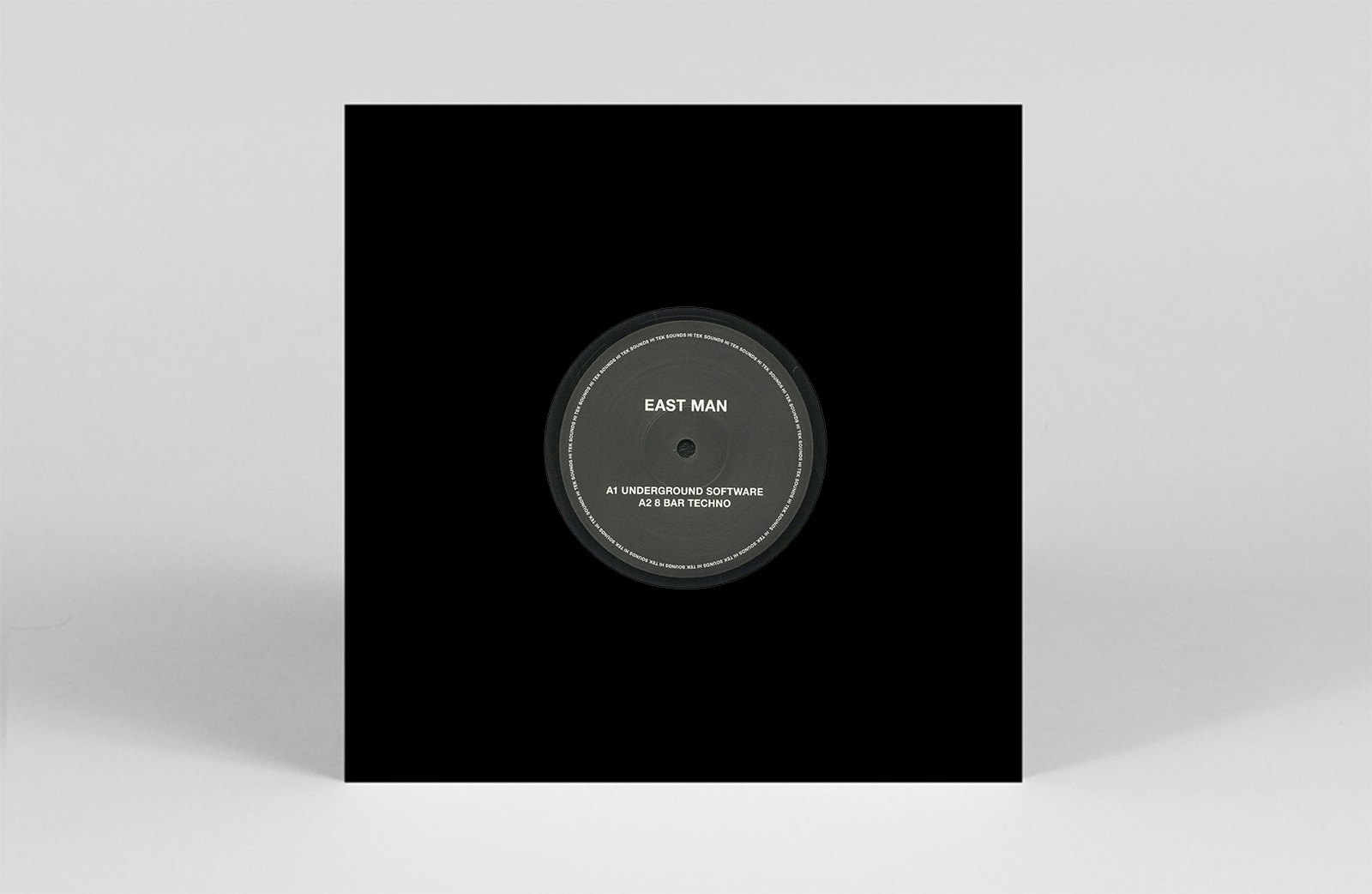 eastern man
Underground Software
(Hi Tek sounds)
East Man's welcome return to Hi Tek Sounds is well worth the wait. Underground Software is a three-track 12″ exploring the Londoner's grime-infused techno style. Designed with the dancefloor in mind, it hits hard. Debut single '8 Bar Techno' is a top-notch rave track, its title a perfectly apt description of the content: stomping drums and a catchy bassline to shake your hips. – E.H.
---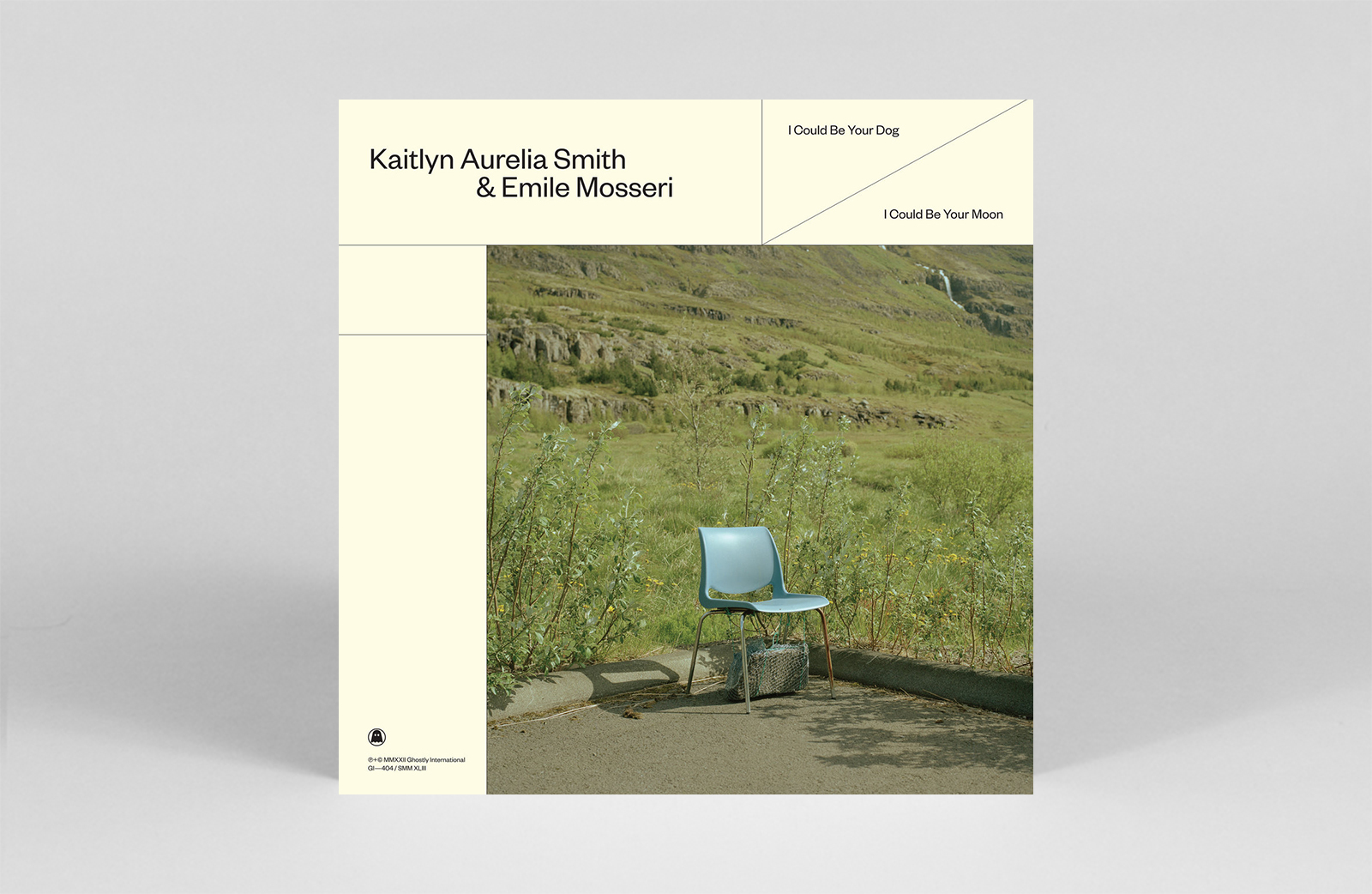 Kaitlyn Aurelia Smith and Emile Mosseri
I could be your dog / I could be your moon
(Ghostly)
Few experimental albums have tapped into the mercurial, multifaceted nature of longing and longing as successfully as those of Kaitlyn Aurelia Smith and Emile Mosseri. I could be your dog / I could be your moon. While the duo's fusion of synths, piano and dreamy electronics creates a heavenly backdrop, it's the vocals on the album that really shine. As Mosseri softly hums, "I just wanna be [a] light your fire, again and again", he taps into the abject nature of love – the desire to dissolve into the embers for another, again and again. – L/R
---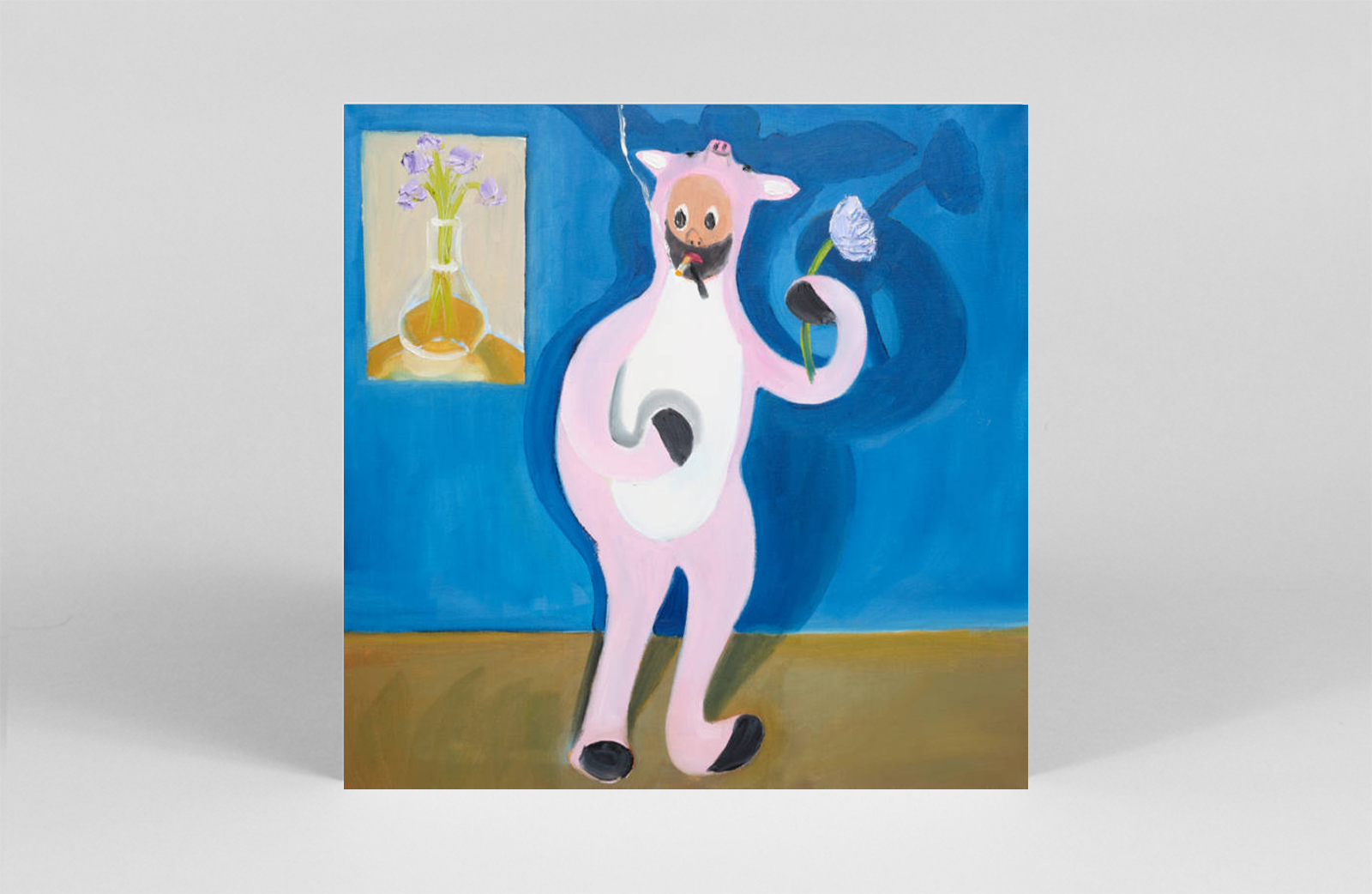 Pig
Palindromes
(PLZ Make It Ruins)
Trippy and urbanized folk from Dubliner pigbaby, the latest recruit from the PLZ Make It Ruins stable in Vegyn. These are songs cobbled together from bits of candid recordings, late-night lyrical sketches and scratchy guitar. When it clicks — "Palindromes," with Pigbaby's lips pressed against the mic, is a soothing climax — it's utterly absorbing. Go deep. –WP
---
THEY
A celebration of the euphoria of life
(naive)
A love letter to clubbing and moving bodies, ELLES' debut album is truly A celebration of the euphoria of life. Moving from breaks and pop-adjacent sounds on 'Out 2 4get' to the dark vibe of 'Coming Up Is Such Sweet Sorrow' and the thrilling electro of 'Sex', ELLES presents a sonic portrait of what it's all about. is to be young, dancing, and free. – L/R
More recent
The iron giant soundtrack reissued in deluxe edition
Older
This new metal turntable looks like a shooting star